THE BEST STONE PRODUCTS FROM M-STONE
Restoration of marble and granite
Quite often, stone products lose their appearance and structural quality under external influence, so this surface requires restoration. Here it must be said that the restoration and polishing of natural stone is not an easy task. The process requires a lot of experience, as well as significant financial costs. Therefore, we do not recommend doing this work yourself, which can further damage the stone. Restoration is carried out in several stages, depending on the type of material:
1. Grinding the surface to remove the differences. (Before starting, if necessary, repairs and restoration of joints and chips are made.)
2. Secondary grinding with the help of technological, abrasive wheels returns the surface of the marble to its original appearance.
3. Crystallization. This is a thermochemical process in which the physical and chemical characteristics of the upper layer of the stone change. In the process of crystallization, special chemical agents are used that react with calcium contained in sedimentary rocks of organic origin. Gives the natural stone coating a shine.
4. The last stage is the protection of the stone with a variety of individually selected polymer products that are applied by a special rubbing machine or manually. This allows you to minimize and virtually eliminate the harmful effects of the environment.


A team of professionals from M-STONE will perform the restoration of any stone products. The master's departure to the object is practiced, restoration is carried out directly at the production site.

The cost of the work is calculated individually and consists of the price of consumables for restoration and the time spent on the restoration of the stone.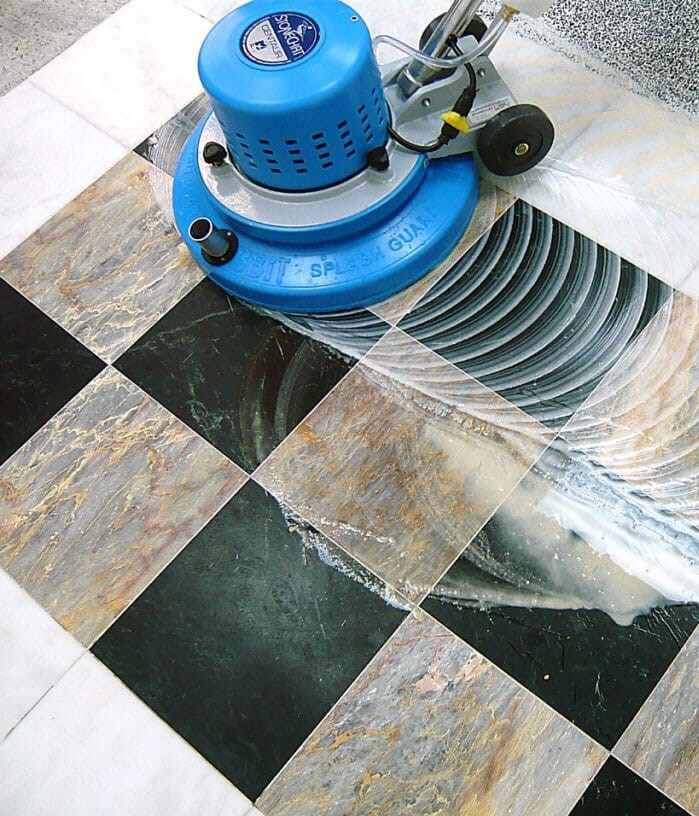 Full cycle
From processing to installation, we control the entire process.
Professional equipment
We only work with professional equipment.
Qualified specialists
All the staff received professional training in European countries..
Large portfolio
The portfolio section can evaluate our work.Our work speaks for itself.
Deadlines
All work will be carried out clearly within the time agreed with the customer.
The most complex projects
We will perform installation or restoration of any complexity from any material.