THE BEST STONE PRODUCTS FROM M-STONE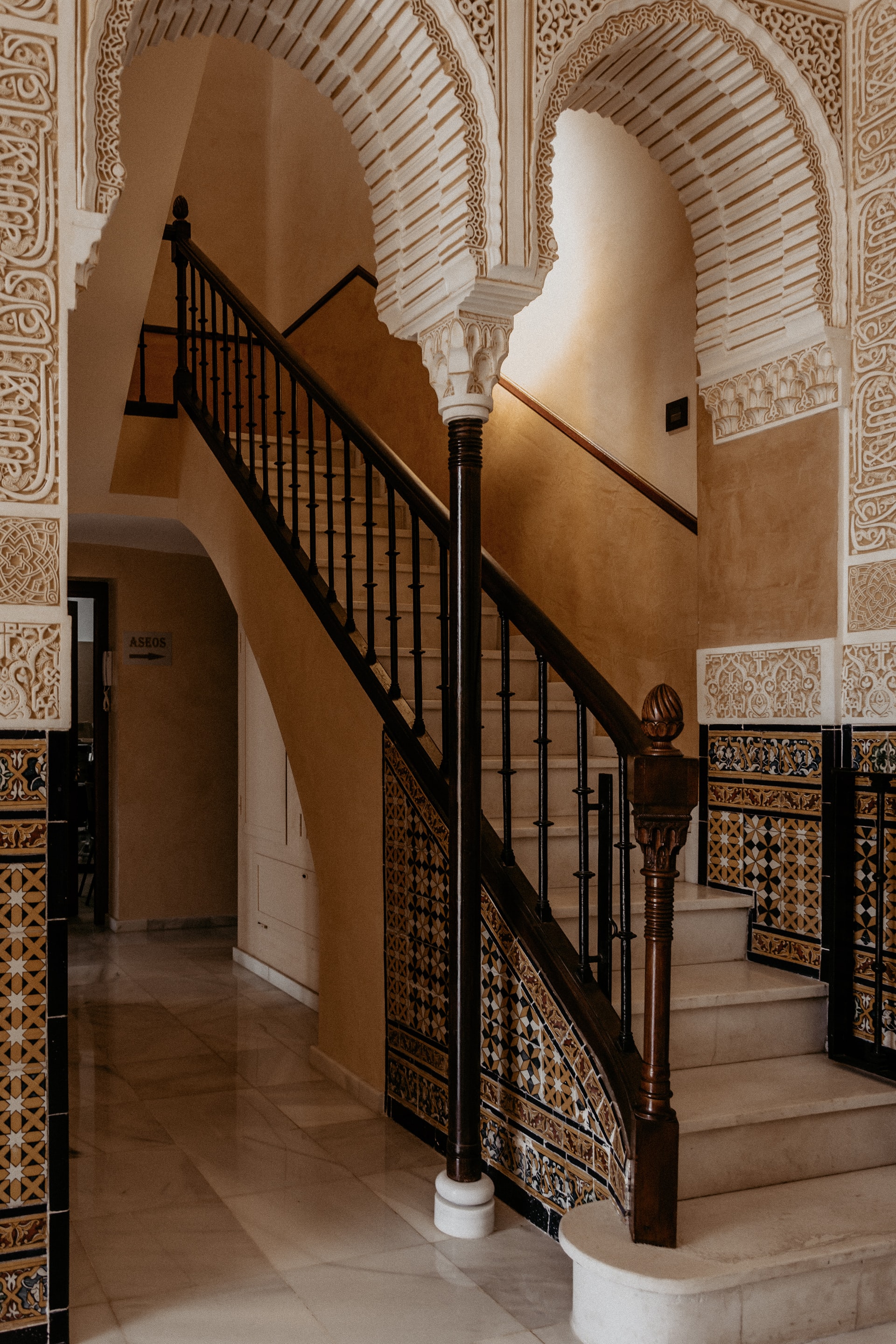 Stairs made of marble amaze with their own beauty and uniqueness. Marble in the interior is able to highlight the delicious taste and wealth of the owner of the home .
Stairs made of natural marble are widely used both in private apartments and in socially significant buildings. Marble is considered an original material, it has no equal in its own properties and appearance. This natural stone has a unique natural color scheme, which is not repeated, even if the rocks are extracted in the same deposit. As a result, you can not meet 2 stairs with absolutely similar marble steps and the same pattern. Which sometimes causes difficulties when installing marble. Due to the complexity of the installation, installation should be carried out by professionals with special equipment. With proper care, the marble staircase will last for more than a dozen years. Products made of snow-white marble serve for more than 100 years.
The price of marble is justified by the highest quality of the rock, the cost of its extraction and processing, which is mainly formed from the distance of the quarry to the owner's site.

When using marble, we strongly recommend using only special equipment.
Full cycle
From processing to installation, we control the entire process.
Professional equipment
We only work with professional equipment.
Qualified specialists
All the staff received professional training in European countries..
Large portfolio
The portfolio section can evaluate our work.Our work speaks for itself.
Deadlines
All work will be carried out clearly within the time agreed with the customer.
The most complex projects
We will perform installation or restoration of any complexity from any material.